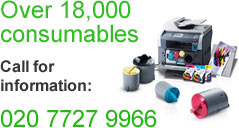 Service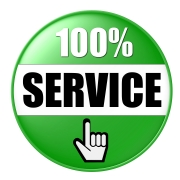 As the business machine industry has changed over the years, the need for training and development of staff has been crucial in keeping ABM up-to-date with the changes in technology.
ABM has put in place training programmes for both sales and service personnel to ensure the skills of the company are kept in line with changes in the marketplace.
Digital technology means technicians are working on customers' networks and it is imperative that they have the skills and knowledge required to work in this environment, ensuring the customer still benefits from the level of service ABM are committed to offer.
We would like to win your business because we are committed to offer the best service and deliver the best value all round when we supply your new or refurbished photocopier or printer


For more information on our products and services give us a call on 0207 727 9966 or click here to complete our enquiry form