Call Handling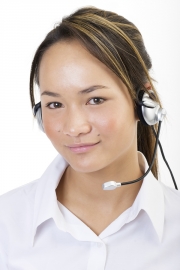 If a customer phones ABM they speak to a person not an automated call centre. They can also speak directly to the Managing Director!

Service calls are logged by members of ABM who build a relationship with the customer. ABM is a stable company and their customers see the same technician and account manager, which builds good customer relations.
We wuold like to win your business because we are committed to offer the best service and deliver the best value on new and refurbished, colour and black and white printers and photocopiers, throughout London and the UK.
For more information on our products and services give us a call on 0207 727 9966 or click here to complete our enquiry form